– What do you wear to bed?

– Just a few drops of N°5…

Marilyn Monroe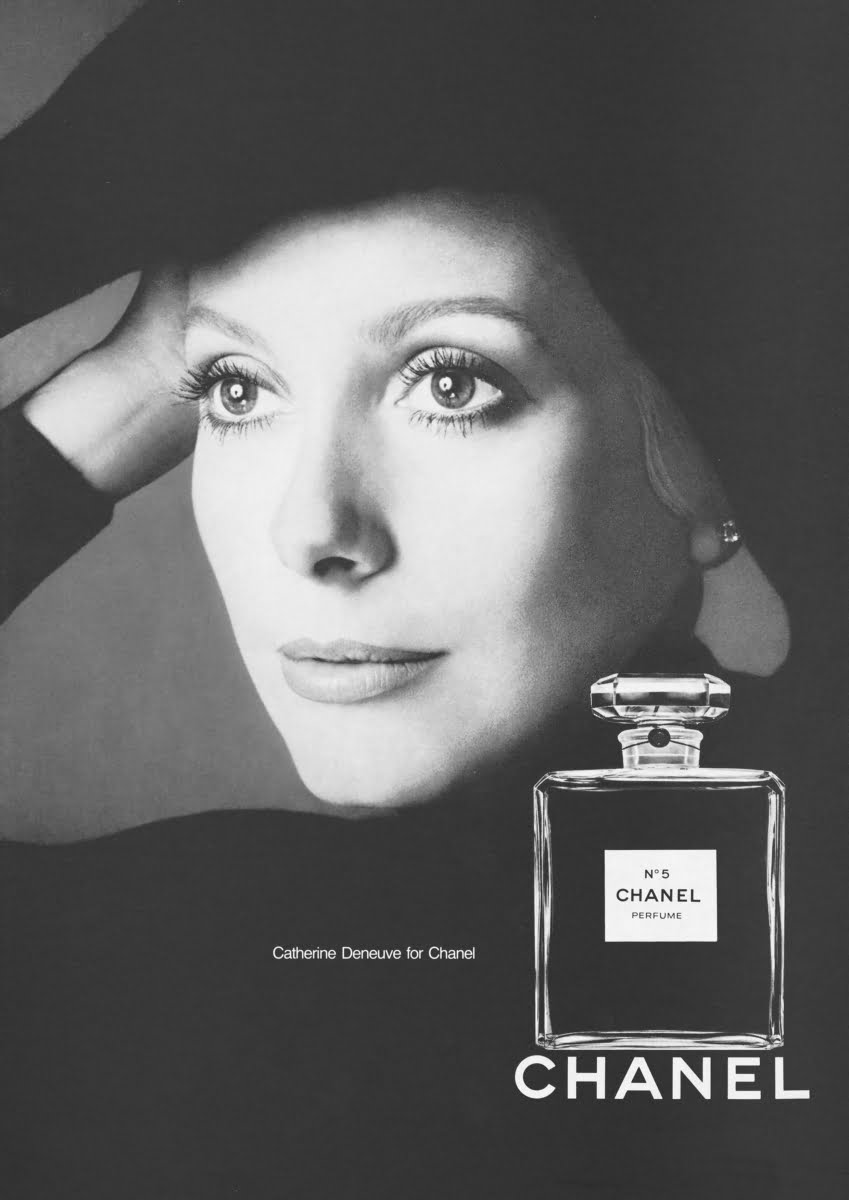 History of An Iconic Perfume
If you ask how the world's most famous parfume Chanel N°5 is created, we should go back to 100 years ago. Gabrielle Chanel launch this revolutionary perfume under her own name 100 years ago.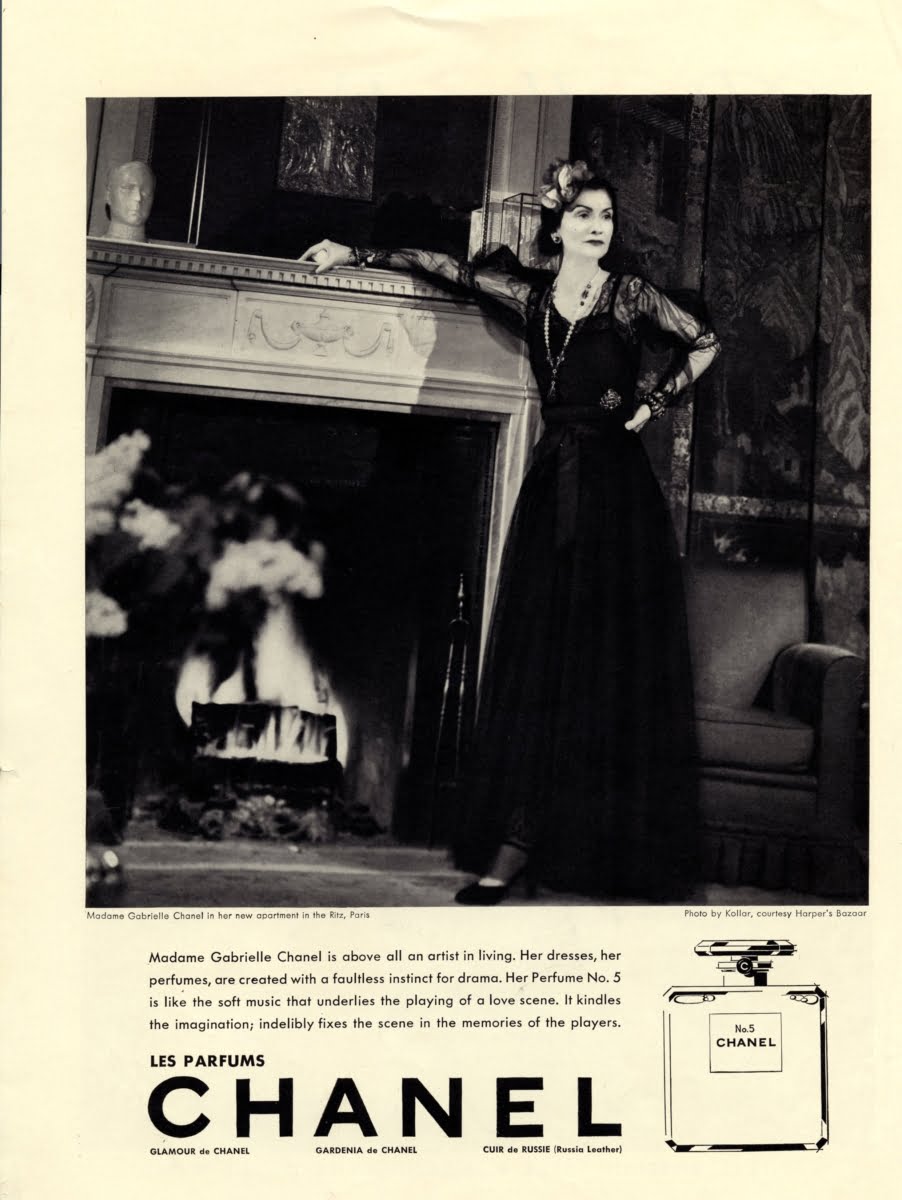 During this era, women fragrances on the market generally limited to the scent of single flower, such as jasmine or violet. Chanel's intention was to break these boundaries and reinterpret women perfumes.  N°5's abstract scent trail broke rules of era and became a mirror that reflect her extraordinary personality.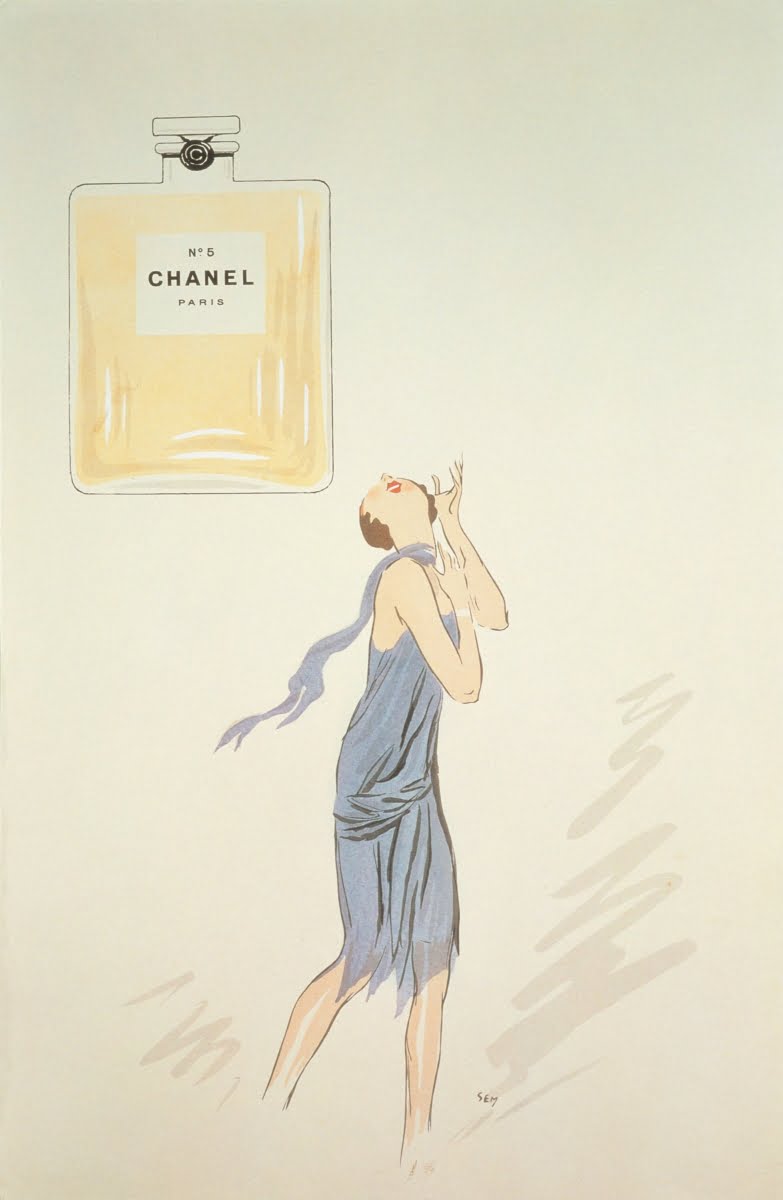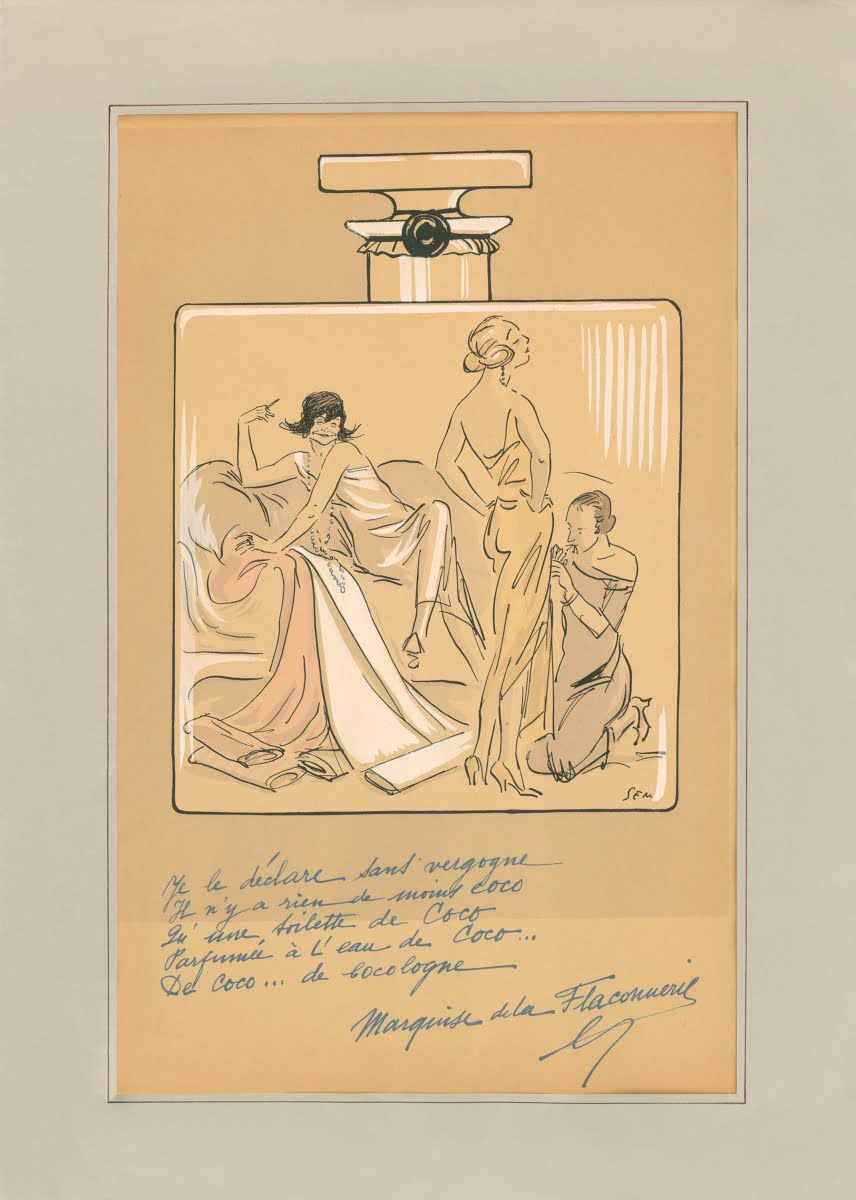 Perfumer Ernest Beaux designed an avant-garde composition, combining the finest natural ingredients with synthetic molecules called aldehydes.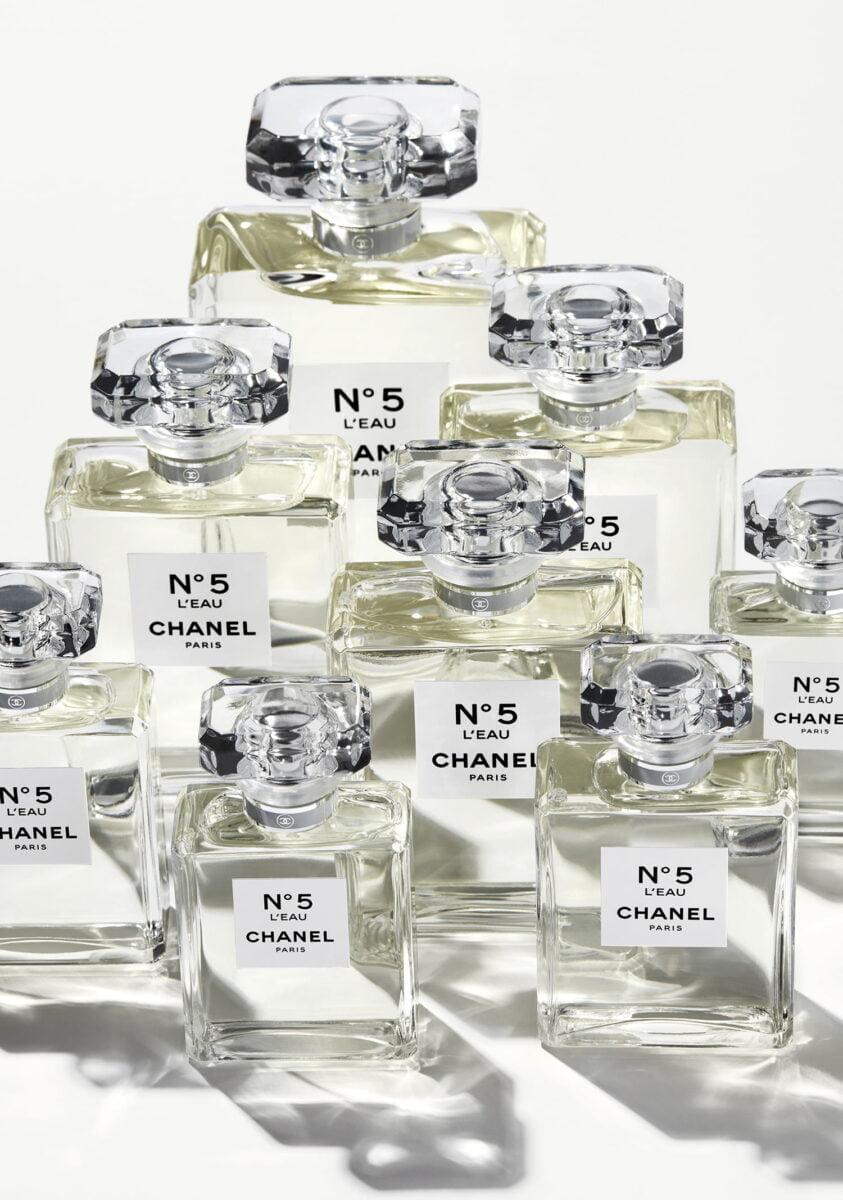 N ° 5 has literally revolutionized the perfume world thanks to its radical brand. To protect the House's iconic fragrances was a duty for three perfumers who succeeded Ernest Beaux. Like a torch, this secret formula has been passed down to Henri Robert, Jacques Polge and now Olivier Polge.
N ° 5 has been mother-tongue of Chanel perfume world and has determined the style of all other Chanel fragrances. That's why; N ° 5 is a kind of manifesto. Chanel has produced four different version of perfume in 100 years. That is, five different interpretations of N ° 5 exist today.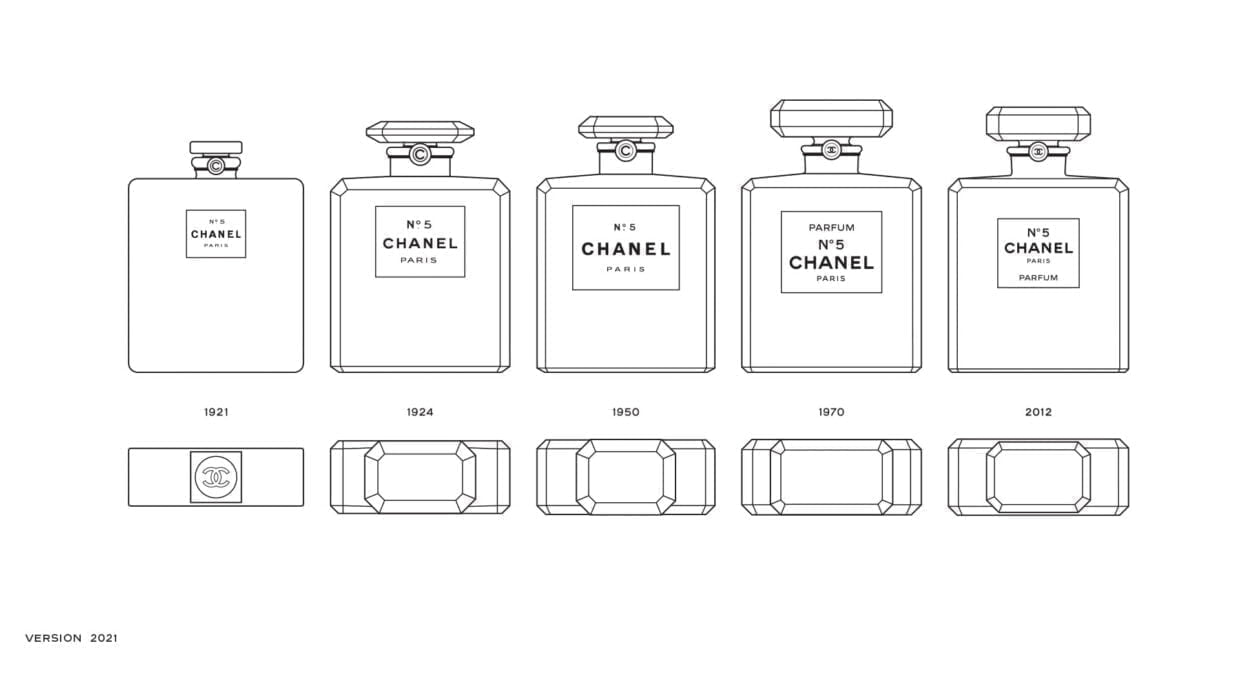 Classical Chanel Perfumes
N°5 PARFUM (1921)
Composed in 1921, the perfume was the most precious of interpretations. Chanel wanted a unique fragrance; Beaux composed the richest ingredients: Flowers grown in Grasse… Perfume smelled like a flower bouquet; blended with May rose and jasmine. All these fragrances were combined with aldehydes. Thus, a unique fragrance travel from flower to bottle has started.
N°5 EAU DE TOILETTE (1924)
N ° 5's travel has continued with blending of different fragrances. After three years, Beaux created first variation of perfume: N°5 EAU DE TOILETTE. It was a lighter version of the original N ° 5, but also it was faithful to original version. This version smelled woodier than the other, was enriched with vetiver, which are offset by the deep scent of sandalwood; it also had a scent trail that is less heady than original perfume.
N°5 EAU DE PARFUM (1986)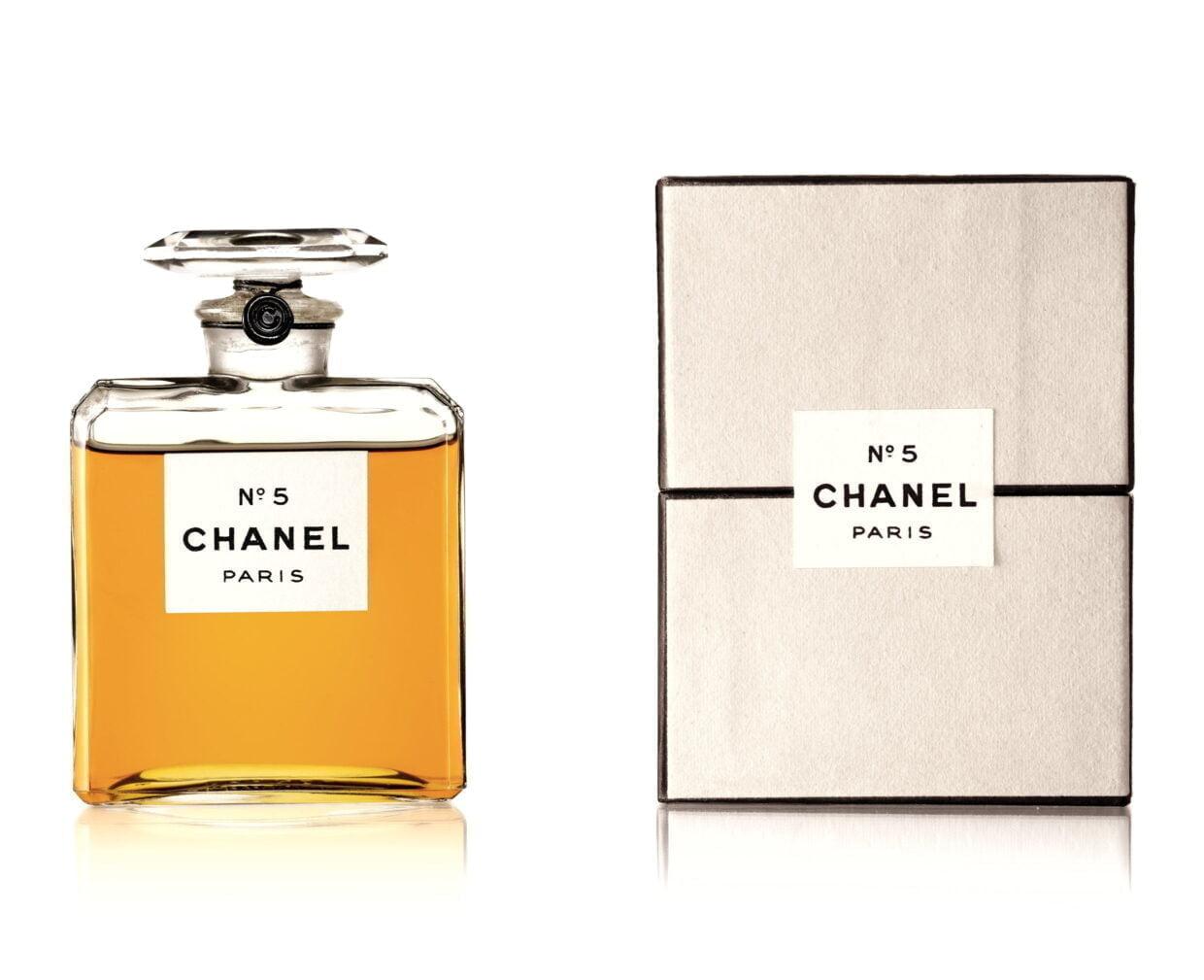 After affect of these two perfumes has continues for many years, third version was created by Polge in 1986. While this new fragrance was keeping up with the times, also revived sensuality of Ernest Beaux. Besides, it distinguished from other two variations with its amber color. It also had an oriental signature with note of vanilla lends.
N°5 EAU PREMIÈRE (2008)
N°5 revived again in 2008, it was an airy and luminous version and created by Premiere Polge. While Polge designing this perfume, tried to imagine how N°5 would have smelled if Beaux had had access to a range of contemporary raw material. Famous perfumer used white musks and aldehydes developed by Chanel from citrus essences. These aldehydes blended with rose, jasmine and ylang-ylang; enlivened with vanilla.
N°5 L'EAU (2016)
Olivier Polge, last owner of torch, created last variation of perfume in 2016. He was focused on freshness and says that he wants to play with the limits of its identity. Actually, this desire is so meaningful in an era that all boundaries disappear and concepts lose their individual identities. Finally, he created a transparent scent. He based his composition based on cedarwood and again aldehydes from citrus essences were used. Perhaps, this variation that differs most from the others.  However, the notes of Polge are same with original. N°5 proves that everything is a matter of proportion; each of them was formed from a mere 12 musical notes.
Chanel  N°5 is impressive as fragrance of darling, perhaps that's why,  Marilyn Monroe just few drops N°5 at nights…